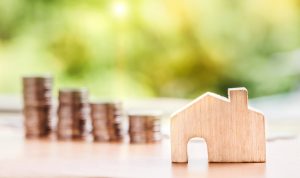 Most of the loan products we offer, conventional, FHA, etc., can be used to refinance your house to lower your monthly payments. Not only would refinancing help you get a lower rate, but refinancing would also help eliminate PMI for some depending on the loan.
Refinancing is also available to homeowners who would like to take to take some cash out and use the money towards other things like construction or college. Each loan program offers a percentage of the home value as cash out.
For more information on how we could save you money or help you get some cash, contact us today.